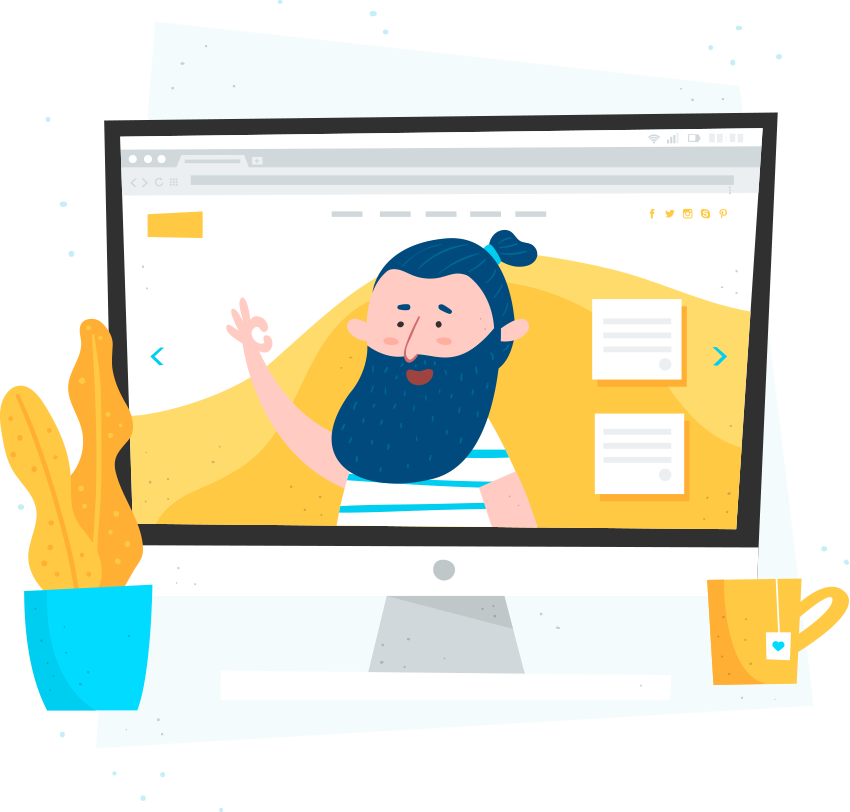 Outstanding VPS
Hosting for you.
Starting at only
$7.00/mo
for 1 Core, 1GB DDR4, 50GB HDD & 1Gbit Network Connection.
KVM Hosting
Protect your
website today.
Providing a reverse proxy tunnel for Websites and Online services providing DDoS Protection & Traffic Mitigation
Comin Soon!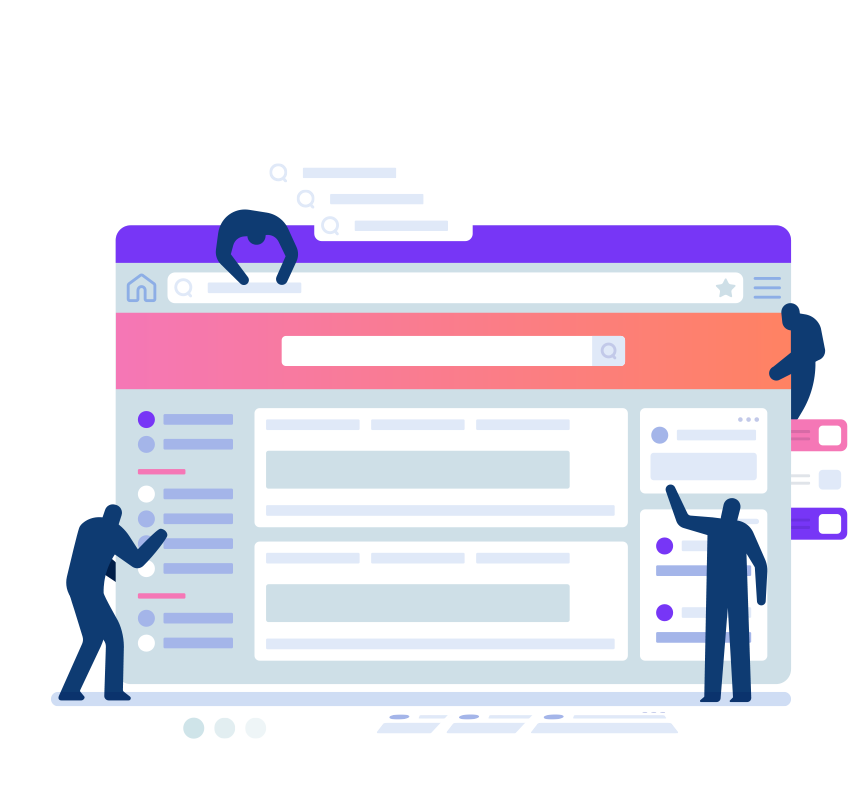 Payment Methods
Accepting 20+ cryptocurrencies & PayPal to provide our customers the freedom off choosing their payment method.
Learn more